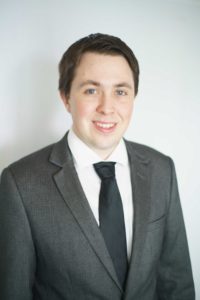 I'm just a normal guy trying to make my difference in this world. About me? Here's what I will tell you:
I am a student at Concordia University, trying to get a double major in Political Science and Irish Studies.
My passions include: Learning, leading, and living. What we often forget is that we need to live in order to succeed.
As the great American president, Eisenhower, once said:
The supreme quality for leadership is unquestionably integrity. Without it, no real success is possible, no matter whether it is on a section gang, a football field, in an army, or in an office. —
Dwight D. Eisenhower